Template:page | Template Name:page | Template Directory:
---

---
---
---
---
---
---
---
---
---
---
---
---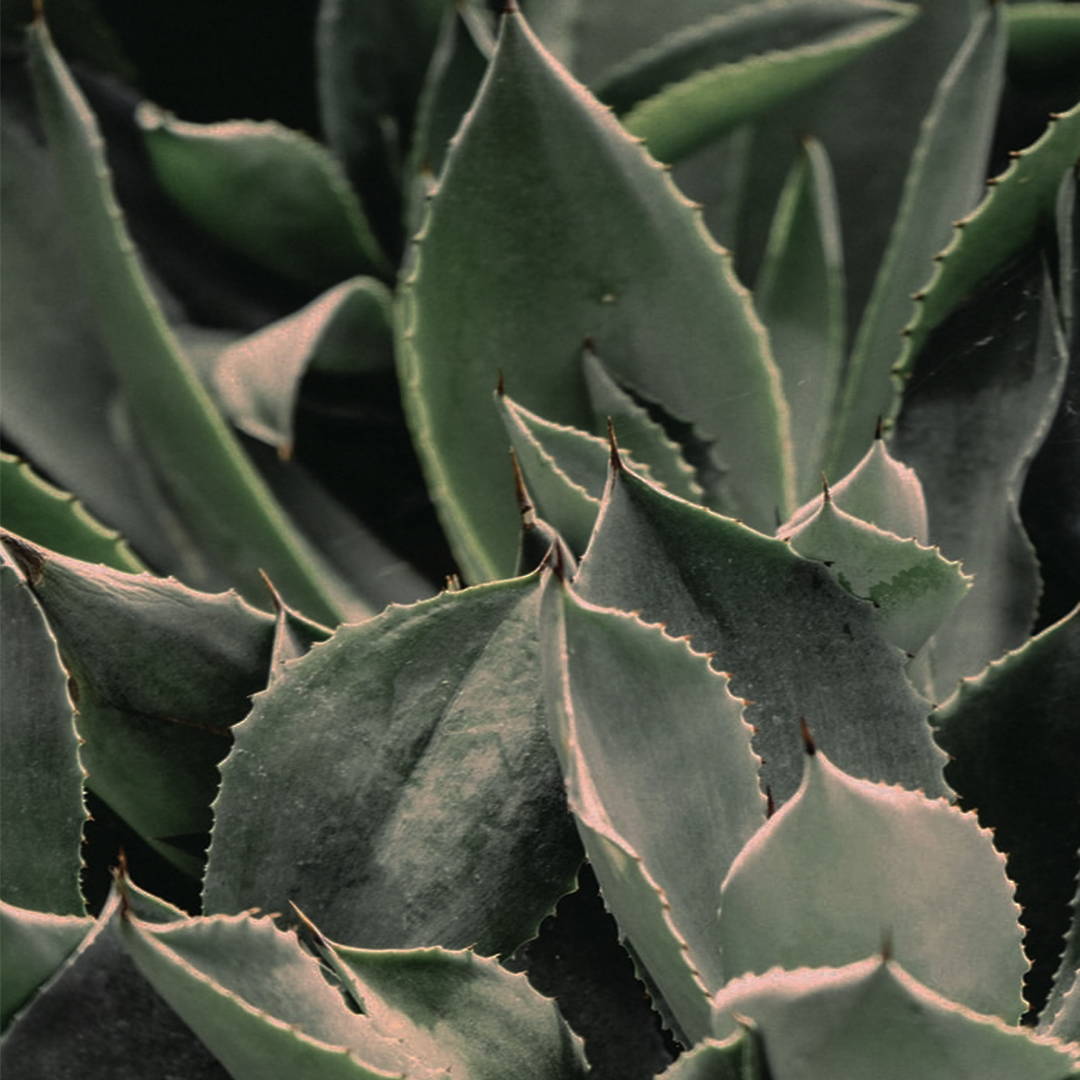 ---
---
READ HERE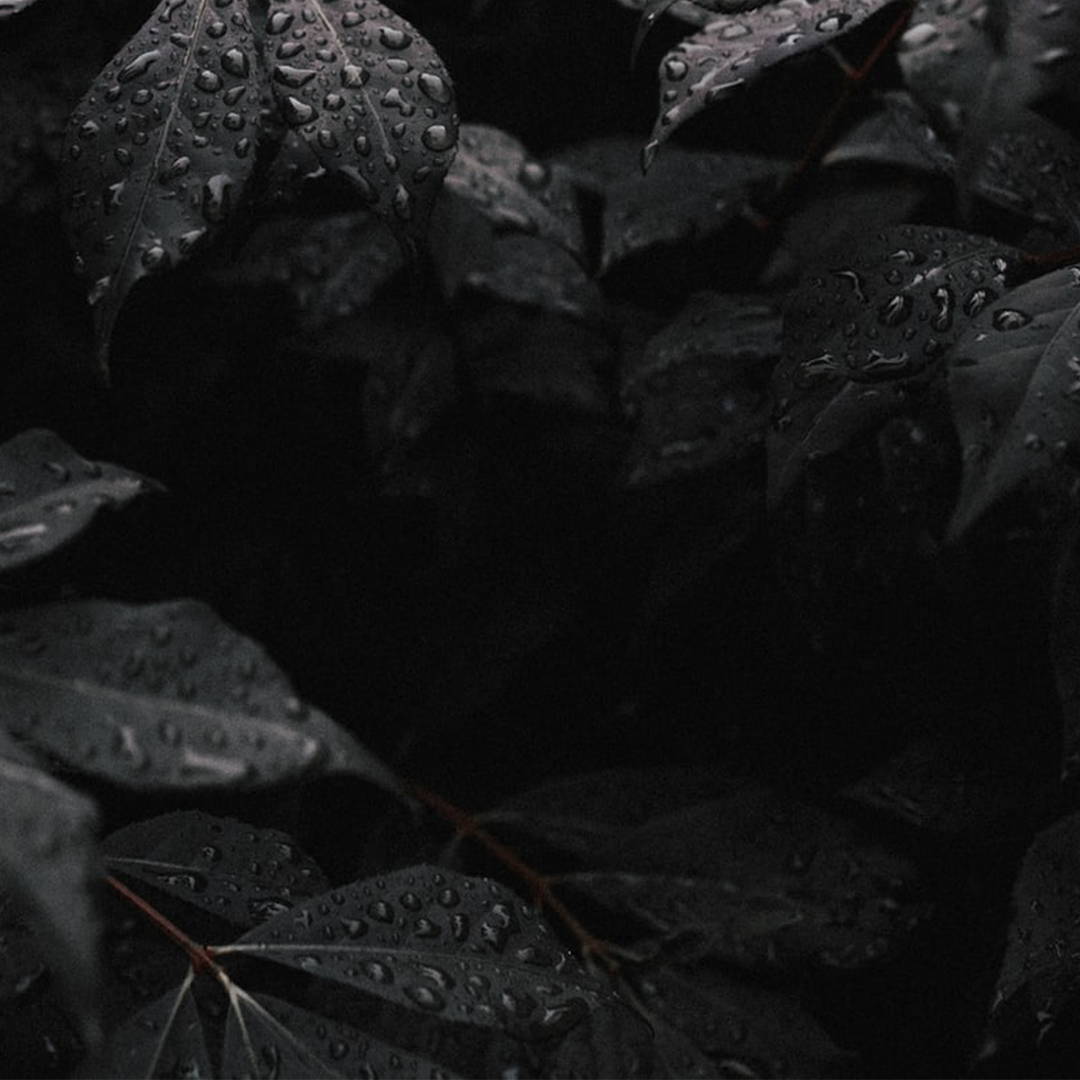 ---
Who and how: A full breakdown of the Brow Xenna shade range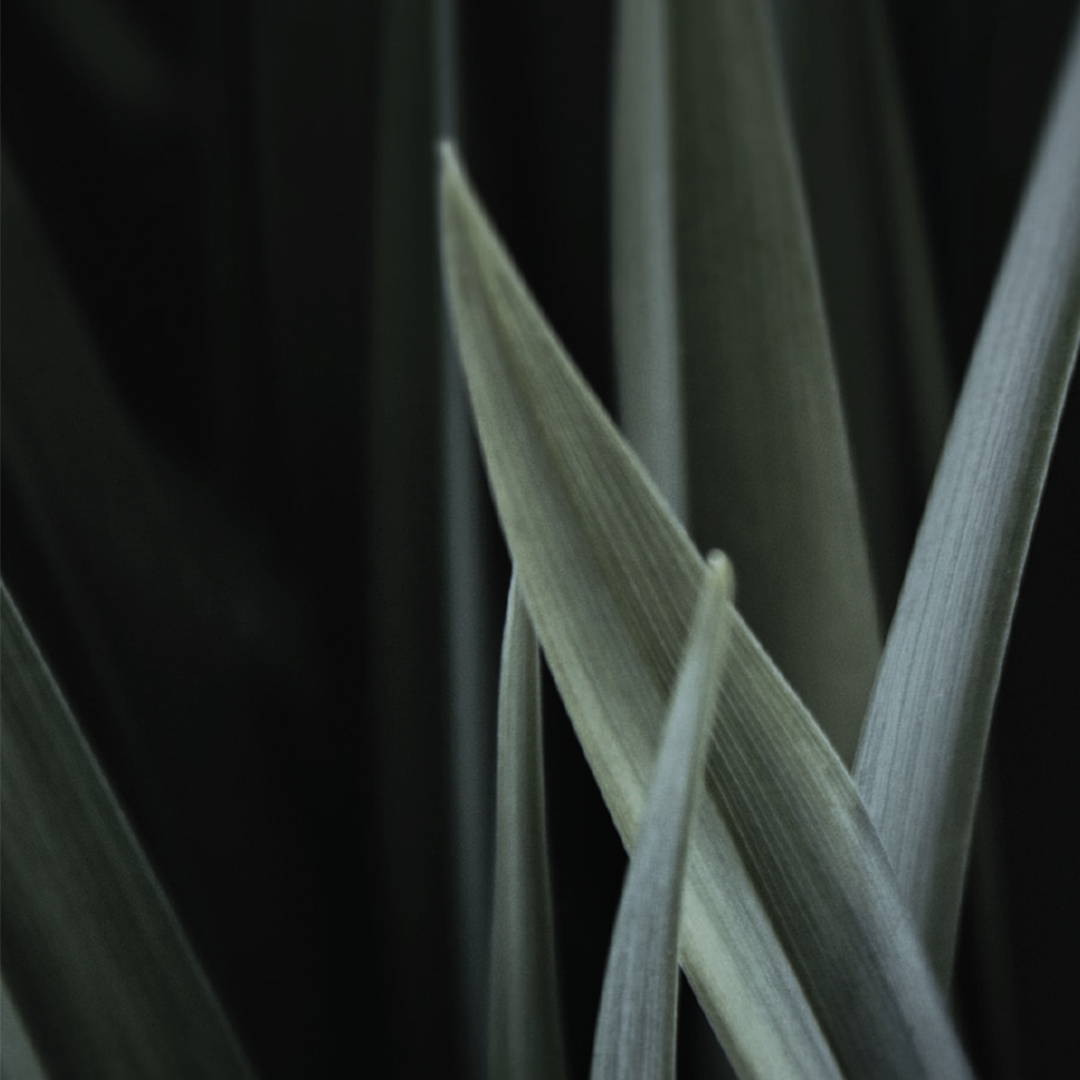 ---
GETTING THE BEST OUT OF YOUR HENNA BROWS
READ HERE
---
---
---
HENNA BROWS TUTORIAL BY LONDON LASH
---
Henna is the number one product for making a bold statement with your brows. The main difference between brow tints and henna brow is that the henna formula is natural and doesn't require a developer. It processes with the proteins in your hair by developing the beautiful colour. When used in your hair, henna is considered permanent, but it fades away naturally within 2 to 4 weeks on your brows. With Brow Xenna you are able to select between 10 natural colour choices that would match any skin tone and hair colour.
---
---